Highlights
Wie bieten alle Tools und Funktionen, die Entwickler lieben – von robuster, offener Platform as a Service (Paas) bis hin zu Entwicklungs-/Testumgebungen, die schnell einsatzbereit und schnell wieder gelöscht sind. Das ermöglicht es Ihnen, schnell und einfach neue Entwickler an Bord zu bringen oder neue Konfigurationen zu testen.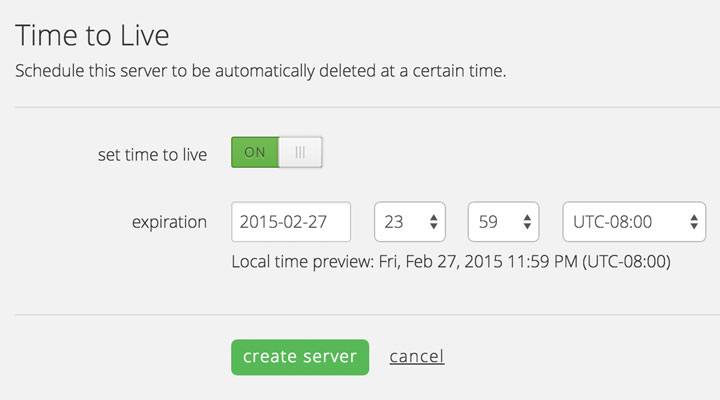 Kosteneffizienz
Schnelle und einfache Bereitstellung günstiger Ressourcen für die Entwicklung/Tests über das Kontrollportal oder API und ebenso einfache Außerbetriebnahme. Mit Funktionen wie "Time to Live" können Sie sicher sein, nicht unter unnötiger Ressourcennutzung zu leiden oder für Infrastruktur zu zahlen, die Sie nicht mehr brauchen.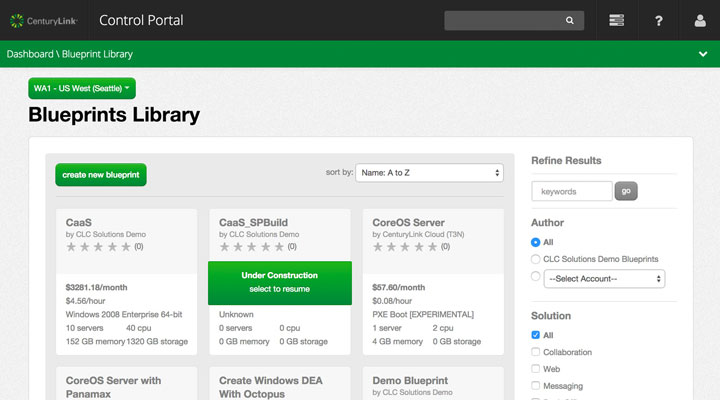 Integrierte Automatisierung
Nutzen Sie integrierte Automatisierungsmechanismen und unsere wachsende Sammlung von Blueprints oder entwerfen Sie Ihre eigenen, um mit nur wenigen Klicks Umgebungen mit mehreren Cloud-Servern zur Entwicklung und für Tests zu errichten.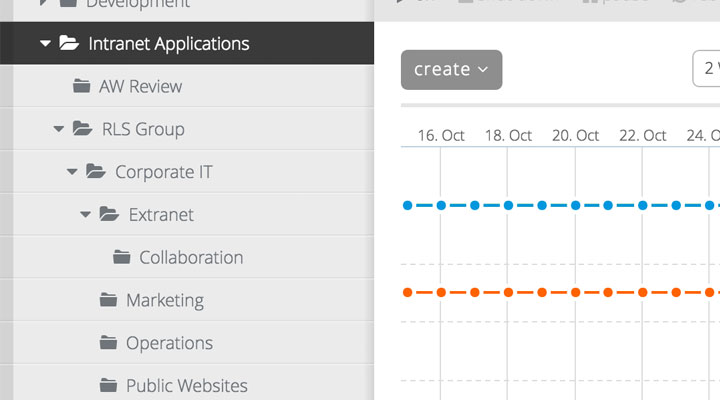 Organisation und Delegation
Ermöglichen Sie es Projekten und Anwendungen, unabhängig zu laufen, indem Sie administrative Berechtigungen mit Unterkonten organisieren und delegieren. Organize and control individual user access to provisioned resources. Das bedeutet, dass Sie sich einfach von der Entwicklung/Tests zum regulären Betrieb bewegen können, alles in der gleichen Cloud-Umgebung.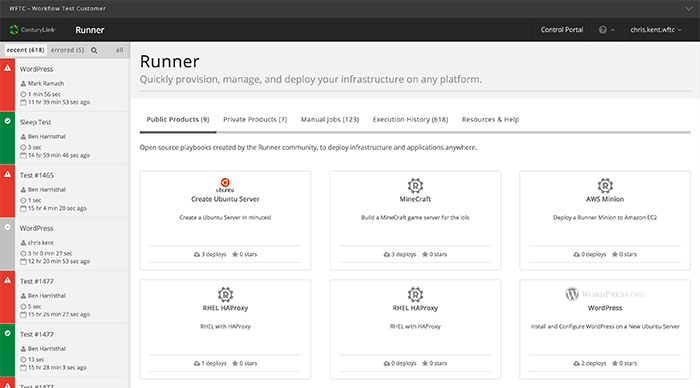 Multi-Cloud Automation & Orchestration
Streamline every phase of Dev and Test with Runner, a hybrid IT management tool for quickly and easily automating infrastructure, wherever it is. Control devices in data centers or on-premises, or scale infrastructure in any cloud environment.